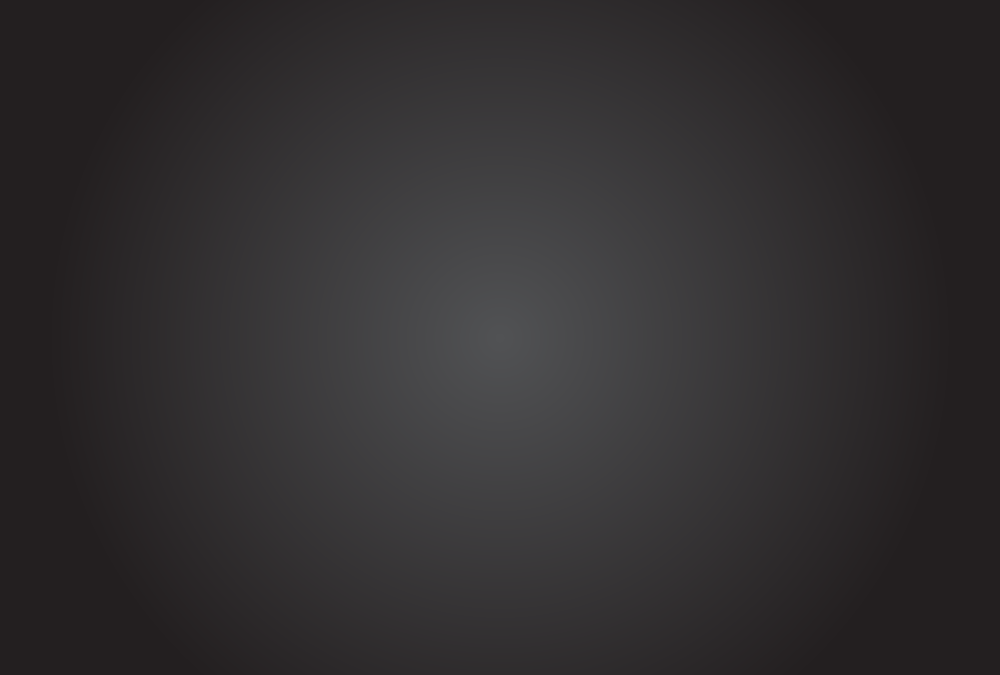 Hero Of The Rails is a 2007 Thomas Special, It was Released on DVD on October 12 2008
Section heading
Edit
Spencer arrives to build the Duke and Dutchess's summerhouse, meanwhile Thomas finds Hiro, but when Spencer finds out about Hiro, trouble arrives
...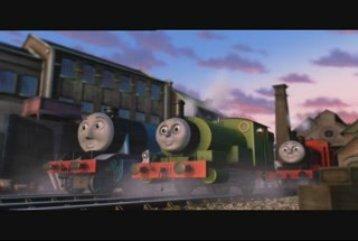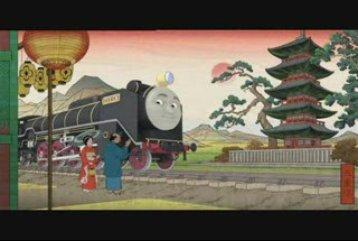 Charachters & Videos
Edit
Thomas
Hiro
Spencer 
Percy
Gordon 
Henry
James
Edward
Toby
Emily
Sir Topham Hatt
Find the rest of this movie at http://www.dailymotion.com/gb
Ad blocker interference detected!
Wikia is a free-to-use site that makes money from advertising. We have a modified experience for viewers using ad blockers

Wikia is not accessible if you've made further modifications. Remove the custom ad blocker rule(s) and the page will load as expected.